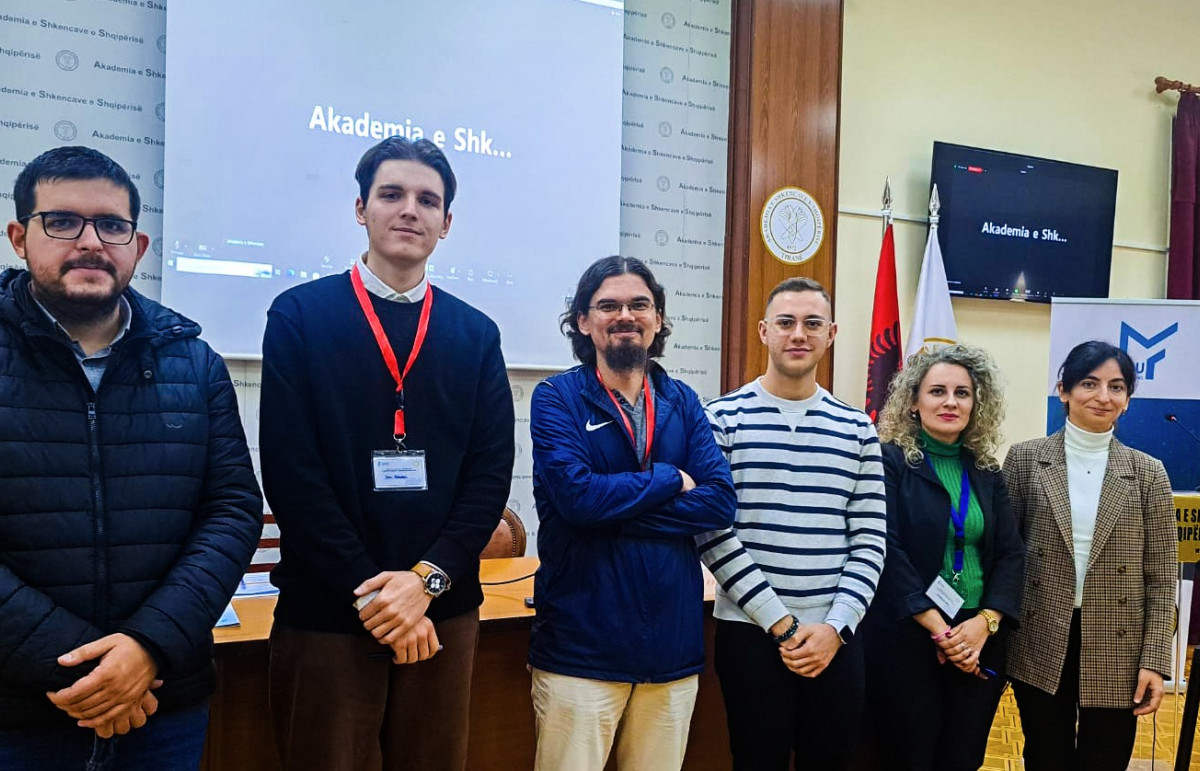 On December 8th, 2022, "Western Balkans" University members participated in the First
National Conference of the Albanian Society of Human Molecular Genetics, which was
organized in cooperation with the Academy of Sciences of Albania, the Genetics Laboratory
Service, the Medical University of Tirana and Mother Teresa University Hospital.

The conference on "Human Genetics - Research and Innovation" brought together academics and various scientific researchers in the field of genetics.
The aim of this conference was the presentation of genetic developments, the identification of resources and needs related to this field, and the implementation of innovation in genetics.

"Western Balkans" University was represented by academics and scientific researchers of the field of genetics and also students' part of the Biotechnology study program.