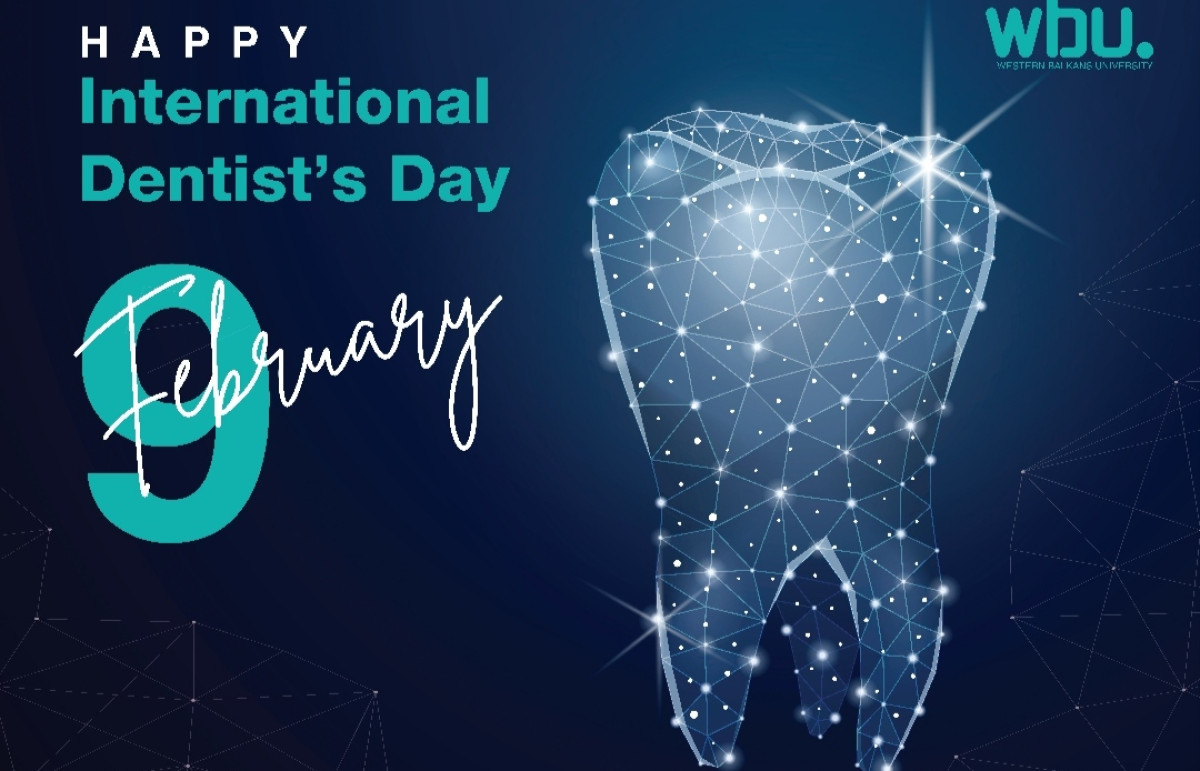 On February 9th, 2023, in the frame of International Dentists Day, the Dean of Students organized a surprise party for all the students of the Integrated Second Cycle Master Degree program.

The festive activity was conceived as an appreciation by the university community for future dentists.
Western Balkans University works for the best educational and professional development of the students, as well as to provide them with a warm and motivating environment.

Happy International Dentists Day!